Optimized Wellness Center
Your Premier Health and Wellness Center of the Bay Area
About Optimized Wellness Center
At Optimized Wellness Center in Alameda, CA, patients are top priority! Dr. Heath DC and the team of professionals provide specialized techniques including chiropractic care, functional medicine, acupuncture, massage therapy, nutrition, ionic foot baths and more. Dr. Heath DC and team have decades of experience helping patients with a wide range of issues. Treatment plans at Optimized Wellness Center are tailored to the individual. Each patient is evaluated to determine the best technique needed to address their specific needs. Dr. Heath DC and team have helped thousands of patients in the Bay area experience improved health. Optimized Wellness Center is highly recommended and Dr. Heath DC's team takes pride in the stellar care that they provide their patients.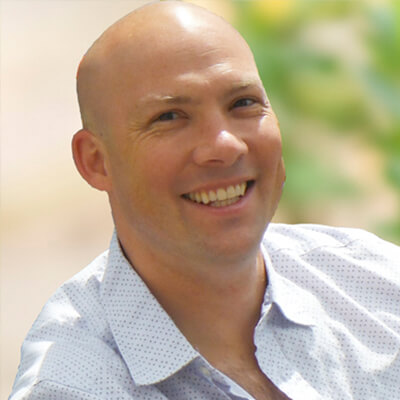 Dr. Tim Heath, DC, MBA, CCEP
Board Certified, Licensed Primary Care Doctor
Dr. Tim is a board-certified, licensed primary care doctor whose practice includes specific and scientifically proven corrective care for all ages as well as expertise in treating neuropathies and sports injuries.
Zoe Davis, MA, LMHCA, CNC
Functional Medicine Nutritionist
Zoe Davis is a functional medicine nutritionist and integrative wellness counselor with a unique combination of education in both human nutrition/functional medicine and psychology that allows her to use a mind-body approach.
Felix Diaz LMT, ANMT, NKT, FMT
Licensed Massage Therapist
Felix Diaz, a certified Neuromuscular Therapist is a trained health educator with over 1350 hours of training in massage therapy modality techniques, and related sciences, including; Anatomy, Physiology, Pathology, and Kinesiology.
Melinda L. Phoenix, L.Ac, CMP
Licensed Acupuncturist
Melinda Phoenix is specialized with sports medicine acupuncture–a focus that is geared towards the muscular, tendon and ligament systems of pain management, faster healing times and enhanced performance with training.