Optimized Wellness Center
Patient Reviews from the Web
What Patients are Saying About Our Practice…
Dr. Tim is awesome and very informative. He truly takes a wholistic approach to wellness and health.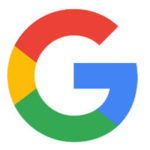 My life changed 3 years ago with a diagnosis of lupus but Dr. Heath changed it again from the very first interview with him. I've been seeing him for four months and I can't recommend him enough. I had several specialist before finding him and I can confidently say no one has made this much progress with my condition. His approach is realistic but enthusiastic and he gives you a clear explanation of your condition and his plan to treat it, with plenty of information that make you feel like you're actually part of the process (plus, he keeps detailed record of every step on file). He's tried something new at many of the appointments and every single thing has provided me with some level of relief or improvement. With my condition every little thing counts! Him and his staff are kind and compassionate (his receptionist Hope gives some great advice and always makes you feel welcome as soon as you walk in) I don't even mind the commute from Richmond, Oakland or Berkeley to see him every week. It's time and travel well worth it. Every technique, supplement or device he's used or recommended has medical basis and I can say that after years of desperately trying I'm finally seeing and feeling progress in alleviating my pain and working on my recovery. I feel like I'm getting my life back. Even if you're just thinking about it, go to the interview! See it and feel it for yourself!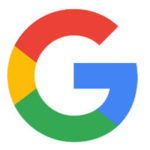 Dr.Tim is amazing ! He is very informative and has so many services available to his customers!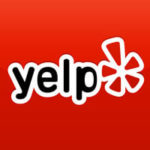 Went to visit Dr Tim to find out more about staying healthy. It was a very beautifully and clean office with many good health options. But most importantly, Dr. Tim was knowledgeable about chiropractic studies and how taking your annual blood test results to the next level. Dr Tim can educate you on how to keep your body fit , your body balanced, and how to achieve good annual blood work results.This is great place for staying healthy, preparing for a marathon, or to help get from an body injury.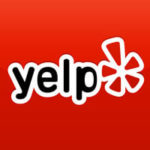 Went to a class about diabetes and optimizing my health. Great class, and very informative.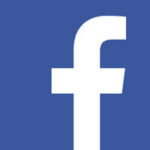 I am incredibly impressed with Dr. Tim's kindness, knowledge, professionalism, and effective treatments. He has helped me work through some structural issues I have had for over a decade, with significant results. As a healthcare professional myself, I understand the importance of patient care and it is so refreshing to experience the care I have received from Dr. Tim. I look forward to recommending him to all of my patients. He is now my favorite Chiropractor!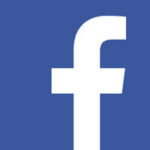 Dr. Tim was at basecamp of the Camp fire incident. He was out front waving to all firefighters as they drove by, offering free adjustments. He was a godsend for me after working hard on the fire line. Amd he did a thorough adjustment. Thank you very much!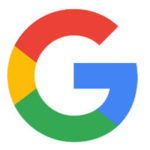 Back was feeling tight but your adjustment fixed me right up. Thanks Dr. Tim for the quick adjustment and thanks for coming out to base camp for the crews.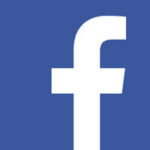 Amazing adjustment, really knows his craft. His personality out of this world ! This Doctor adjusted the whole fire camp, both sides federal and state for free what a service. 3500 firefighters, he smiled as well as his assistant, very personal, and pleasant. Awesome service, class act, way to go…..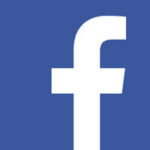 Tim Heath offered adjustments at the Camp Fire camp in Chico. It was amazing after a long shift! Thank you doctor Tim!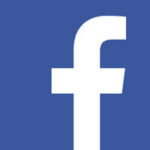 Dr. Heath was volunteering his time at the basecamp for the Camp Fire in butte county. He had an awesome set up for free adjustments in the front of camp. We took him up on the offer and boy did it feel great! After some hard hours on the fireline it was much needed and appreciated.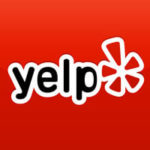 Im a firefighter currently fighting the fire in Paradise, CA. Last night I met with Dr. Tim Heath and I am feeling amazing today. He is super friendly, professional and knowledgeable. It says something about his character that he is willing to come up to help firefighters feel the best, free of charge. We thank you Tim!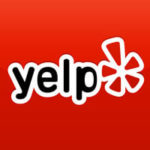 Very thorough, if you want a chiropractor who customizes your care to your issues and your body see Dr. Tim.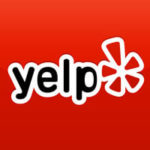 Dr. Tim came to base camp for the Camp Fire and gave complimentary chiropractic sessions to those in need. Very thankful that I stopped and got a quick adjustment. Thanks Dr. Tim!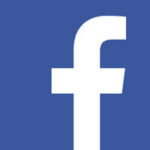 As a health care provider myself, I can tell you- these two are the real deal. If I lived in the east bay, I would totally see these doctors for my health issues. They can treat pretty much any and every health issue. If you live in the east bay, do yourself a favor and stop by this clinic for your health issues.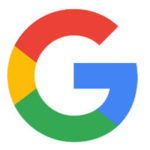 I trust Dr. Campagna completely for she is as dedicated to my health as I am. She is beyond knowledgeable and is a delight to be around. I recommend her without hesitation.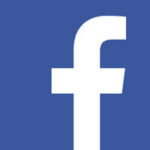 They measure antioxidants here at this wellness center. How cool is that? the space is elegantly designed, handsome and inviting. There are two identical treatment rooms. Family units are welcome. They use high technology and make measurements to make a baseline of the clients health and monitor it often. There is plenty of parking. Yay!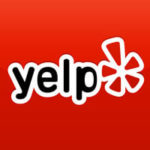 Optimized Wellness tests so they don't guess how to best treat you for Optimal Results. I highly recommend checking them out.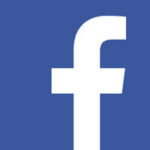 Dr. Tim H. is very personable in his approach in customizing  a plan for my needs. I enjoyed my visit at the center- the staff is very welcoming, and professional.  The set up in the facility is cool because they have these different rooms for individual use.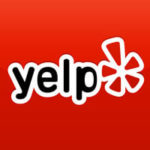 What a nice and friendly office! No problem parking, either. Dr. Tim is kind, patient, and listens very carefully to each patient's concerns, and then he remembers it all. Plus the receptionist is sweet and kind, too. I always feel like I can take the time I need, that nobody is rushing me. I highly recommend trying Optimized Wellness Center.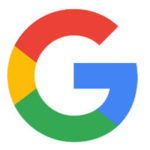 We'd Love Your Feedback…
Choose a Social Network Below to Help Us Out with a Review of Your Own!