Meet the Team at Optimized Wellness Center


Dr. Tim Heath, DC, MBA, CCEP




Melinda L. Phoenix, L.Ac, CMP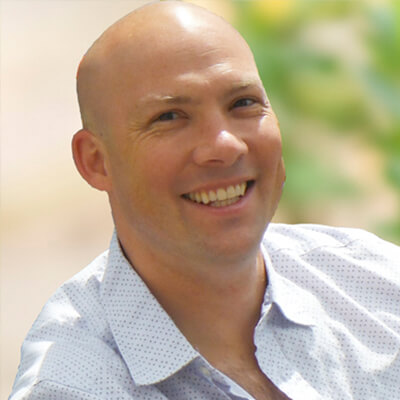 Meet Dr. Tim Heath, DC, MBA, CCEP
Dr. Tim Heath DC is a board-certified, licensed primary care doctor. Dr. Tim graduated from Life Chiropractic College West in Hayward, California which has a strong curriculum of more than 2400 hours of post-graduate in anatomy, physiology, functional biomechanics, radiology, orthopedics, clinical diagnosis and chiropractic technique.
Dr. Tim has completed hundreds of hours of postgraduate training in:
Activator Method
Applied Kinesiology
Brain Balancing
Extremities
Functional Medicine
Neurology
Neuromuscular Rehabilitation
Nutrition
Posture
Sacro-Occipital Technique
Sports Therapy
Whiplash
Dr. Tim is an extremities expert from the Council of Chiropractic Extremities Professionals in order to properly treat the spine and all extremities (including all affected areas of the arms, hands, legs and feet). His training, and hence diagnosis and treatments are grounded in scientific methodology.
Dr. Tim's practice includes specific and scientifically proven corrective care for all ages, as well as expertise in treating neuropathies and sports injuries. Dr. Tim spends time listening to his practice member's current concerns, and performs extensive orthopedic and diagnostic exams to determine the best treatment approach for each person. He creates a custom treatment plan for each of his practice members to best support resolution of their health concerns.
He is also a postural neurology expert with extensive training under the American Posture Institute and president of Chiropractic Neurology Board, Dr. John Donofio.
Meet Melinda L. Phoenix, L.Ac, CMP
Melinda Phoenix is specialized with sports medicine acupuncture–a focus that is geared towards the muscular, tendon and ligament systems of pain management, faster healing times and enhanced performance with training. She utilizes several modalities from an integrative medicine approach, looking at both eastern and western treatment modalities. Melinda enjoys diving deeper into the energy systems of the body, clearing meridian channels through the use of vibration sound healing tools.
Besides her hands-on work, she has a mission in advancing the implementation of a nutritional testing device within hospitals globally–which will lead to the prevention of most diseases known to our society. She is on the board of directors for California Acupuncture association and is focused on empowering and mobilizing her fellow peers in taking action towards evolving healthcare systems through implementation and political involvement.
Melinda founded East-West Collaborative Health in 2014, where she incorporates an array of Eastern and Western medical modalities. She completed Integrative Medicine residency programs at Highland Hospital in Oakland, California and also at the National Hospital of Integrative Medicine in Vietnam. She received her Masters in Traditional Chinese Medicine from Five Branches University and her AA in Communications from Cabrillo College.